EVE VEGAN® certification mark
The market for vegan products is becoming increasingly popular and attractive. Therefore, the EVE VEGAN® certification mark is a real opportunity to promote your products and services to ethical consumers, which are growing in number. Consumers have the right to be informed about the presence of animal raw material in a product whatever the degree and nature. We all want to be free to choose products that match our values.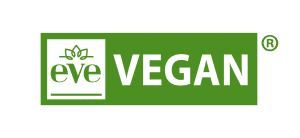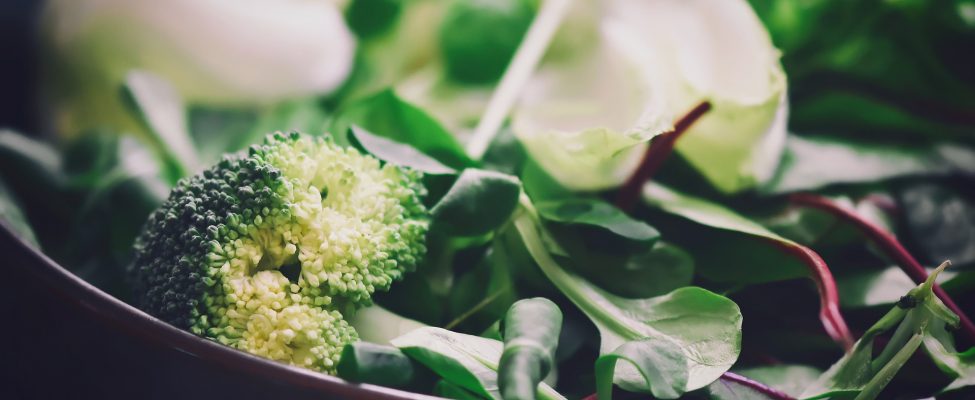 Contact us!
Email: info@bmcertification.com
Phone no.: +44 7495 748770
If you want to receive a quote, please fill in the application form:
What is EVE VEGAN® certification mark?
Expertise Vegan Europe (EVE), better known under the certification brand EVE VEGAN®, is an independent organization founded in France in 2016, specialized in the certification of vegan products and services worldwide. EVE VEGAN® certification mark provides confidence to consumers and retailers who look for products that are guaranteed not be derived from an animal origin and they are not tested on animals. Since the creation, Expertise Vegan Europe were able to convince the global consumers by developing high and credible standards. EVE VEGAN® certification mark is a private mark and standard, which applies to all raw and finished products and to all types of activities: food and non-food (cosmetics, hygiene products, textile, fashionable accessories, services, restaurants, catering, food supplements, medicines).
Why certify with EVE VEGAN® certification mark?
As the greater number of consumers are concerned about ethical and environmental issues, the market for vegan products becomes increasingly attractive, yet still unregulated.
People looking for animal-free products have different profiles and motivations. However, they all want trust and confidence.
Expertise Vegan Europe has developed thier own certification system that is based on international standards ensuring competence, impartiality and independence of the certifying bodies.
By choosing EVE VEGAN®, you
Get a proof of compliance – regular control of your products or services proven by a specialized independent body;
Gain access to distributors and specialty shops who require certified products;
Take the opportunity to promote yourself to the growing number of ethical consumers,
Demonstrate compliance with international vegan criteria;
Take the opportunity to show your commitment for a more respectful consumption towards the animal world.
Contact us for more details.
SIMILAR SERVICES THAT YOU MAY BE INTERESTED IN:
Do you want to close the form?
Data will not be saved or sent.
Send us a message
Thank you, your message has been received!