FSSC 22000 Food Safety Scheme
Food safety and its potential risks are a common issue for everyone. The consumers must be convinced that the food they consume is safe and its origin is known. As required and expected by the public, all businesses in the food chain must be responsible for the food safety and they must carry out own risk assessment in accordance with the food safety standards.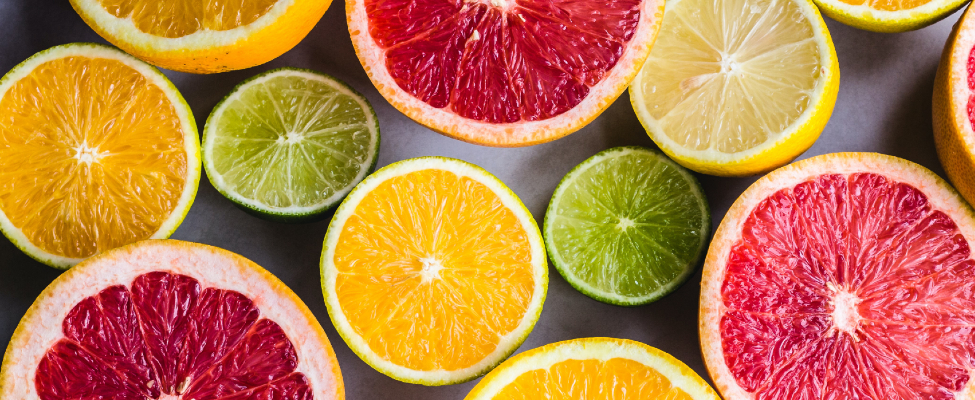 Contact us!
Email: info@bmcertification.com
Phone no.: +44 7495 748770
If you want to receive a quote, please fill in the application form:
What is FSSC 22000?
FSSC 22000 is a food safety certification scheme based on the existing, internationally recognized standard ISO 22000 and supplemented by technical standards ISO / TS 22002-1, ISO / TS 22002-4 or PAS222, which deals with the food safety preconditions.
Certification to the FSSC 22000 standard allows companies to demonstrate to their customers a robust and effective food safety management system that meets the requirements of Global Food Safety Initiative (GFSI). The GFSI is a benchmarking and validation scheme that provides global food industry a normative framework for the food safety management systems and product certification. 
How to obtain FSSC 22000 certification?
In order to be certified, a company must implement a food safety system that meets the requirements of the FSSC 22000 standard. As an accredited certification body, we can provide you with a training on the requirements of the FSSC 22000 standard. Also we provide audit and certification services covering the whole process.
Contact us for more details.
Why get certified according to the FSSC 22000 standard?
Independent FSSC 22000 certification in your company takes into account the existing food safety management system, which is the basis for combining and systematizing the methods and types of control processes. This certification will expand the understanding and application of the ISO 9001 quality management system and the control of ISO 22000 food safety requirements. The FSSC is based on ISO management systems, allowing the integration of this certification with other ISO standards through integrated audits.
By choosing FSSC 22000 certification, you will:
reassure your customers of your commitment to strict food safety practices in accordance with the FSSC 22000 standard, industry-specific PRP technical specification requirements, HACCP (Hazard Analysis Critical Control Points), regulatory and Codex HACCP requirements;
improve communication and enhance mutual understanding of food safety requirements from raw material suppliers to food distributors;
ensure a sound methodology for risk analysis and risk management based on HACCP principles and the ability to improve food safety and efficiency;
improve the compliance with regulatory requirements and the integrity of your food safety risk management system
make sure that the reduction of product waste, product recycling and product recall has been promoted;
encourage business development, as FSSC certificate is recognized by the GFSI and is recognized by multinational food producers.
SIMILAR SERVICES THAT YOU MAY BE INTERESTED IN:
Do you want to close the form?
Data will not be saved or sent.
Send us a message
Thank you, your message has been received!