FSC® chain of custody certification
A chain of custody certification confirms that the timber used in production is sourced from responsibly managed forests and is traceable in all production and trade processes – from the forest manager to the producer of the final product.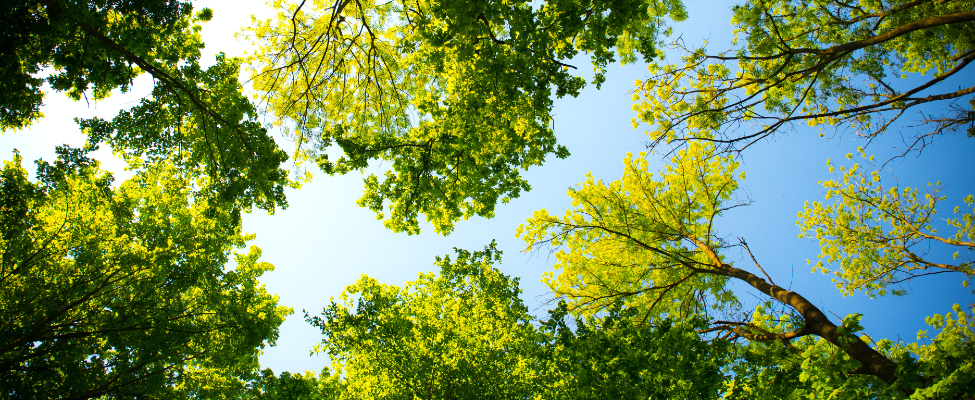 Contact us!
Email: info@bmcertification.com
Phone no.: +44 7495 748770
If you want to receive a quote, please fill in the application form:
What is a chain of custody?
The chain of custody certification is for companies that manufacture or sell timber products, including paper manufacturers, traders, and printing houses. A supply chain certification allows companies to verify that the timber used in production comes from sustainably managed forests, considering economic, ecological, and social aspects.
For a product to be considered FSC-certified, all companies involved in the production, processing, repackaging, and selling of the product must be certified in accordance with the chain of custody standards. Only then companies are entitled to use certification statements and label products with the FSC trademark, thus identifying materials obtained from responsible sources.
What is FSC?
The Forest Stewardship Council® (FSC) is an international, independent, non-governmental, non-profit organization founded by representatives of environmental and social organizations, as well as forest owners and timber processors from around the world. The aim of the Council is to promote environmentally sound, socially beneficial and economically viable global forest management (www.fsc.org ).
Why certify FSC chain of custody?
By certifying supply chains according to the FSC standards, you demonstrate your commitment to responsible and successful management and maintenance of the supply chain, also ensuring:
added value to your products;
increased competitiveness and access to new markets;
compliance with legislation;
the traceability of material sources;
the possibility to use the FSC marks and labels,
a guarantee that the certified products you offer come from environmentally sound, socially beneficial and economically viable global forest management;
the opportunity for your customers to contribute to the preservation of the environment and the promotion of economic stability.
How to obtain the FSC chain of custody certification?
In order to be certified, the company needs to implement the requirements of the FSC chain of custody Standard.
We can provide you with public informative seminars on standard requirements, as well as provide certification services.
BM Certification provides FSC chain of custody certification Services in partnership with SCS Global Services (license code FSC-A000521).
Contact us for more details.
SIMILAR SERVICES THAT YOU MAY BE INTERESTED IN:
Do you want to close the form?
Data will not be saved or sent.
Send us a message
Thank you, your message has been received!