Assurance Services International grants BM Certification accreditation for RSPO supply chain certification
We are pleased to announce to our customers that we have become an RSPO (Roundtable on Sustainable Palm Oil) certification service provider. This is a very significant achievement, which once again confirms the professionalism and continuous development of our certification body, as well as from now on BM Certification on their own will be able to offer RSPO supply chain certification to all customers.
RSPO is established to improve palm oil production practices and ensure the traceability of palm oil supplies from palm plantations to the finished product. By purchasing certified palm oil products, customers can make sure that these products comply with best sustainability practices.
A more detailed description of the RSPO Supply Chain Certification for Palm Oil service is available on our website: https://bmcertification.com/services/rspo-supply-chain-certification-for-palm-oil/
Please contact us if you want to receive a quote or learn more about the service: https://bmcertification.com/contacts/
Accreditation number ASI-ACC-098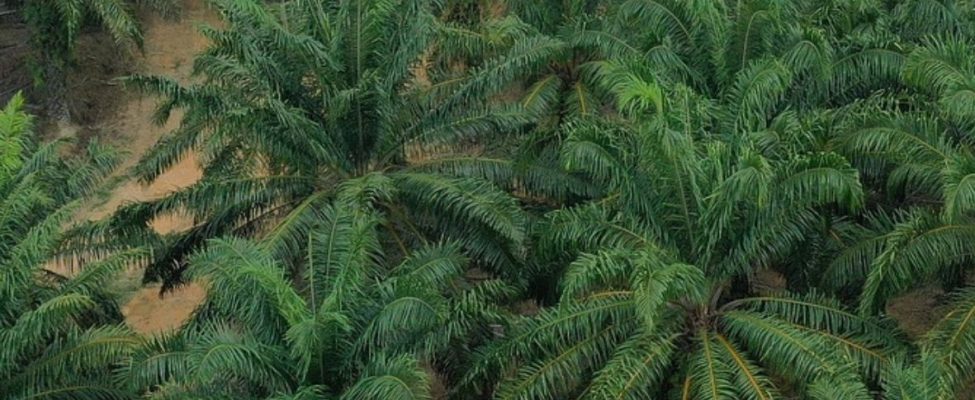 Do you want to close the form?
Data will not be saved or sent.
Send us a message
Thank you, your message has been received!