BM Certification achieves UKAS Accreditation for UKCA Marking
We are proud to announce to our customers, that BM Certification UK Ltd., is approved as UK conformity assessment body who can provide UKCA marking certification services.
Following the UK's departure from the European Union, arrangements for placing goods on UK market have changed for most products that were previously CE marked.
After transition period starting from January 1st 2023 UKCA marking is a mandatory requirement for construction products to be sold on the market of Great Britain (England, Wales and Scotland) to demonstrate compliance with UK legislation and the requirements of UK designated standards.
BM Certification can now offer both – CE and UKCA – certifications to ensure our customers can supply their manufactured timber products to the destination markets across the whole Europe.
If you want to receive a certification offer or find out additional information, contact us: https://bmcertification.com/contacts/
Read more: https://bmcertification.com/construction-product-certification/ukca-marking/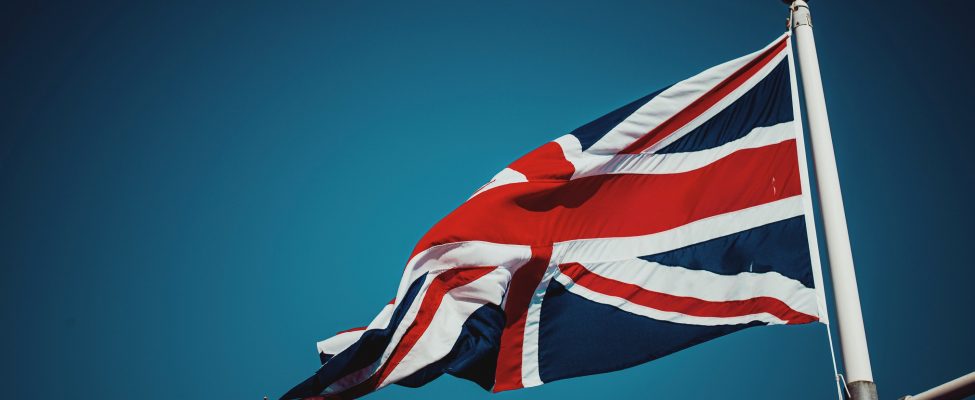 Do you want to close the form?
Data will not be saved or sent.
Send us a message
Thank you, your message has been received!