BM Certification obtained ISO 37001 Anti-bribery management system accreditation
We are starting this year with good news, BM Certification has obtained ISO 37001 Anti-Bribery Management System accreditation.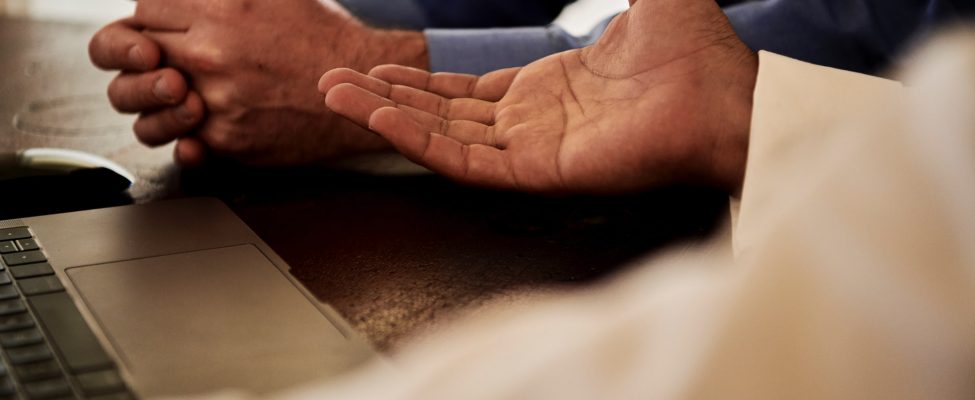 Corruption is a serious problem in all sectors, creating a lack of confidence, trust and transparency in both the public and private sectors.
Investors, business partners, employees and shareholders need to be sure that the management has done everything possible to prevent the possibility of corruption at all levels of the organization, therefore the implementation of ISO 37001 and independent third-party certification is the best solution to demonstrate transparent management without the risk of bribery.
The ISO 37001 standard is designed to help an organization implement and maintain a proactive anti-corruption system that is applicable to all types of organizations (or parts of an organization), regardless of their type and size, and whether they operate in the public, private or non-profit sector.
Read more about ISO 37001: https://bmcertification.com/iso-37001-anti-bribery-management-system/
Do you want to close the form?
Data will not be saved or sent.
Send us a message
Thank you, your message has been received!