BM Certification supports the people of Ukraine
BM Certification expresses their support for the people of Ukraine by donating 10,000 Euros.
"BM Certification management team is united in our vision of condemning the Russian invasion and military aggression against Ukraine and its people. Ukraine is fighting for democracy and the sovereignty of its country, and BM Certification also stand for these values," says Jānis Švirksts, BM Certification Board Member.
At the moment, not only the national governments' leaders but also the companies' representatives need to speak out clearly and unequivocally.
BM Certification offices in Moscow and Minsk remain suspended until the end of an armed invasion.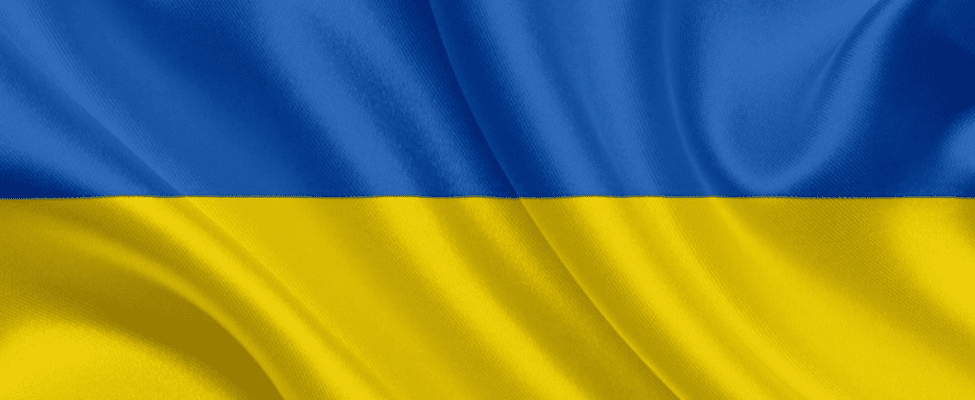 Do you want to close the form?
Data will not be saved or sent.
Send us a message
Thank you, your message has been received!