Energy management optimization
In 2021, wholesale electricity and natural prices in the European Union (EU) have risen sharply. Result of a combination of several factors – including increased demand in the "post-pandemic" economic recovery, a rise in natural gas and coal prices, and a drop in renewable power generation due to low wind speeds – made us to really think about the extent to which we are dependent on fluctuations in energy prices and how different fluctuations and price increases affect our business.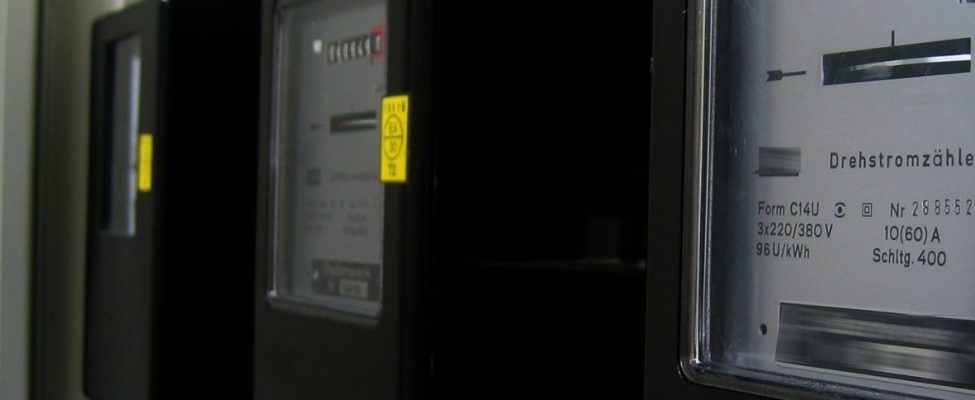 The big question – what to do? Are the companies able to reduce their dependence on price rises and fluctuations?
There is no quick and cheap solution, but in order to better understand and manage energy resources in the company, we recommend evaluating the possibility of implementing the Energy Management System – ISO 50001.
The ISO 50001 standard has been developed for companies that are committed to reducing their environmental impact, saving and managing energy resources wisely by implementing an efficient energy management system.
This ISO standard is designed to support organizations of all sizes, in all industries, and provides a framework for improving energy use through the development of an energy management system (EnMS).
The implementation of a comprehensive energy management system helps to monitor, manage, forecast and optimize energy consumption. Based on self-assessments, you can create an energy policy that is right for your business and a management system that can reduce energy consumption and increase savings.
ISO 50001 provides a framework of requirements for organizations to:
Develop a policy for more efficient use of energy
Fix targets and objectives to meet the policy
Use data to better understand and make decisions about energy use
Measure the results
Review how well the policy works, and
Continually improve energy management.
If you want to receive a certification offer or find out additional information, contact us: https://bmcertification.com/contacts/
Read more: https://bmcertification.com/quality-occupational-health-and-environment/iso-50001-energy-management-system/
Do you want to close the form?
Data will not be saved or sent.
Send us a message
Thank you, your message has been received!