EVE VEGAN® certification offers a unique opportunity to take full advantage of the growing vegan market
The market for vegan products is becoming more and more attractive, even for those who are not exclusively involved in this field.
Together with EVE VEGAN®, we would like to point out some key reasons why you, as a manufacturer or entrepreneur, should consider labeling your products or services with this certification mark.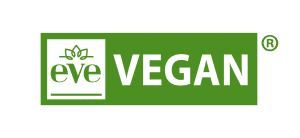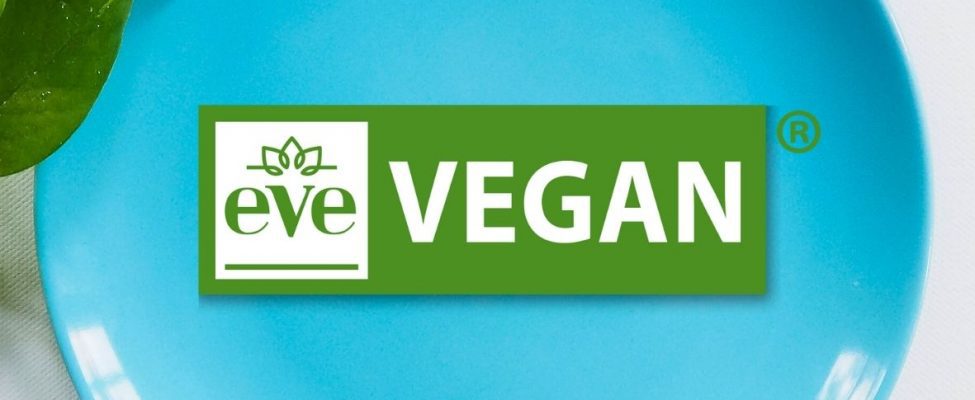 Vegan certification – easier access to retailers
To date, the "vegan" claim on a product is neither regulated nor controlled. However, as the market grows, regulation will eventually be required to protect consumers. Vegan certification, although voluntary, is nevertheless a substantial advantage over non-certified products.
Indeed, with the growth of the vegan market comes the development of retailers and specialised shelves, which at their level demand verified, certified products. Therefore, investing in the certification of products with a vegan certification mark issued by a recognized body, such as EVE VEGAN®, facilitates access to store shelves and promotes long-term appropriate consolidation with both retailers and consumers.
Vegan certification – a wanted marker of trust
As we have mentioned, consumption patterns are constantly changing due to global circumstances. The new generations are not fooled by the many promises and advertisements that the big brands can broadcast. The race for opportunity leads some brands to use the "vegan" claim on their product without understanding the real criteria, and therefore to mislead their customers.
An independent vegan certification mark is a differentiating marker for committed consumers, who will not hesitate to buy a certified vegan product rather than just the brand statement made by itself.
Testimonies on social networks show that despite the vegan claim on the packaging, "full-time" vegans prefer to double-check the composition of the product before buying, as they are used to bad surprises. To avoid disappointing your customers and prospects, invest your company and quality system in vegan certification and build their trust.
Official certification opens the door to export
The development of the vegan market is strong in Europe and North America. EVE VEGAN® certification mark is a registered trademark and is valid throughout the world. Whatever the country of destination of the products, it guarantees compliance with the international vegan criteria commonly validated by the main associations in Europe.
As the market is still in its infancy, the opportunity to sell your product in another country with no local brands or few options available will be that much easier.
Please contact BM Certification in you are interested in Certification of your products according to EVE VEGAN certification mark.
Do you want to close the form?
Data will not be saved or sent.
Send us a message
Thank you, your message has been received!