PEFC releases new list of PEFC product categories
PEFC product group are important element in the implementation of the PEFC chain of custody. Updated list of PEFC product groups, approved by the Chain of Custody Working Group on 15 October 2021, is available.
PEFC product categories are included in the scope of the chain of custody certificate.
When checking the validity of a PEFC claim on a PEFC certified product, companies use the PEFC database to ensure the product is covered by the scope of their supplier's certication.
The list of new product groups can be found here: https://cdn.pefc.org/pefc.org/media/2021-12/87ec50d0-35b2-42e3-8bd9-f41172b014f4/82b62b3b-6484-528e-9a64-ed0588b76a3b.pdf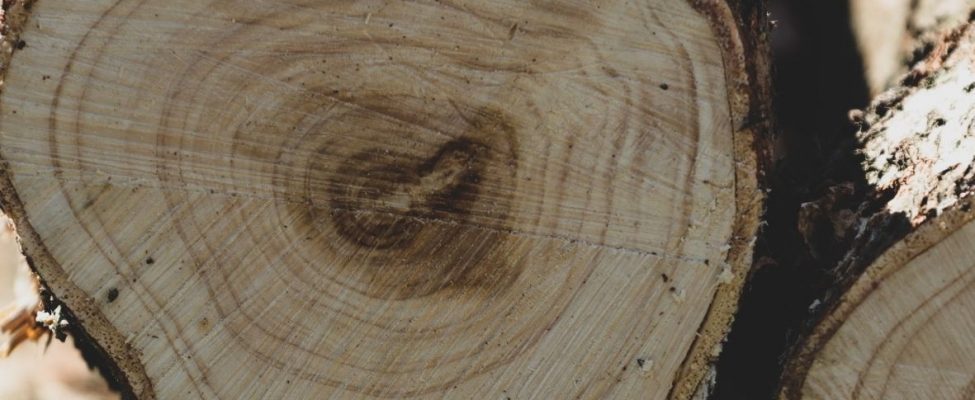 Do you want to close the form?
Data will not be saved or sent.
Send us a message
Thank you, your message has been received!