Safer food, better health
Today is Food Safety day. The United Nations established World Food Safety Day in 2018 to raise awareness of food safety.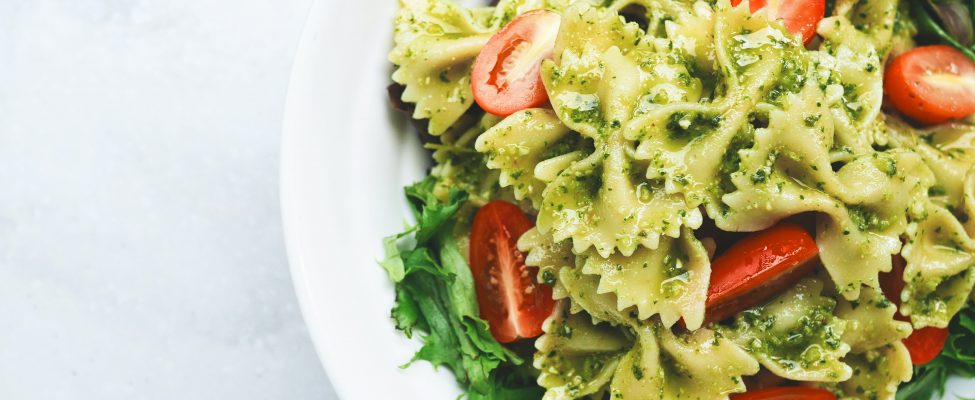 Safe food is essential to human health and well-being, because only when food is safe can we fully benefit from its nutritional value. Safe food is one of the most critical guarantors for good health.
Globally, one in ten people are affected by foodborne diseases annually. Although most foodborne illnesses are preventable, we certainly do not want them to affect us and our loved ones.
"Food safety is everyone's business"
The slogan for World Food Safety Day is a reminder that we all play a role in keeping food safe. We need to prioritize food safety throughout the whole supply chain, from farm to table.
Everyone involved in food production, processing, distribution and retail – must ensure compliance with standards to identify, evaluate and control food safety hazards. Compliance with national and international food standards ensures food safety, thus expanding market access.
BM Certification offers Food safety certification according to the specifics of your company. Please contact us if you plan to implement any of the certification schemes we offer in your company:
Do you want to close the form?
Data will not be saved or sent.
Send us a message
Thank you, your message has been received!